Guess what guess what guess what? Tyler will be in...
Anonymous asked: I went to Disney World in 2005 and I'm finally going to Disneyland Paris in July! It's been so long since I went on a Disney holiday and this time I'm going with my best friend! I'm so stupidly excited!
6 tags
2 tags
Friends!!
Emily here :)  Soooo life is basically insane right now! And we have been neglecting this blog like nobody's business….and I truly apologize. I've been working like crazy at the Wonderful World of Walt Disney! With that being said, if any of our amazing followers have any meme ideas, please send them in here!! Get those creative and depressed juices flowin' yo! :)
Anonymous asked: I LOVE THIS! Please, keep doing a great job, you lighted up my day..
Post Disney Depression is a year old! Thanks for...
1 tag
2 tags
1 tag
3 tags
Disney to make "Tomorrowland" movie starring... →
It's not clear how much the upcoming film will relate, if at all, to the Tomorrowland of Disney theme parks worldwide, but Brad Bird did recently tweet a photo full of retro items that reportedly inspired the film, including photos of Walt Disney.
1 tag
3 tags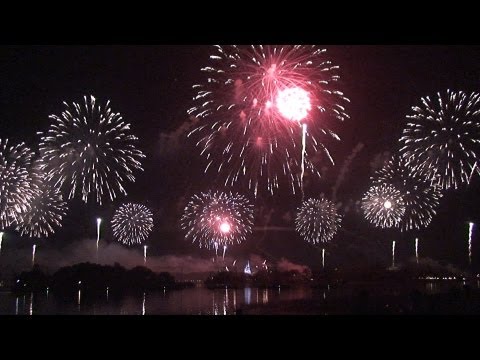 13 tags
10 tags
7 tags
Hi friends!
Just wanted to make a quick little post on here! I'm almost done packing for Florida! I leave in the morning :) Vacation in Walt Disney World until the 28th, then I'm staying with family and friends and working until my second college program begins on January 15th! I can't wait!! -Emily
4 tags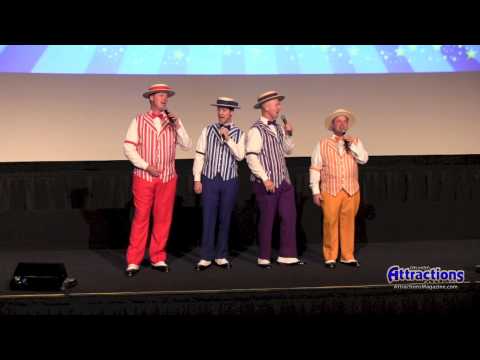 4 tags
Watch
faiithandtrust: This is one of the best guest videos I've seen in a long time. If you have a few minutes to spare, I would recommend watching the ENTIRE thing! Start to finish!!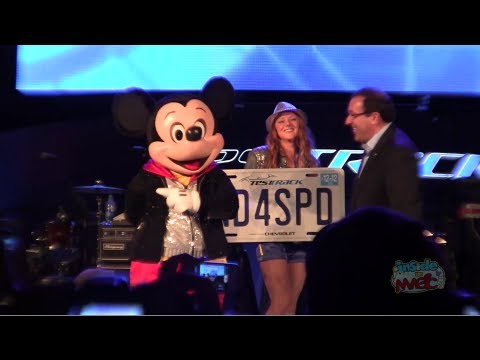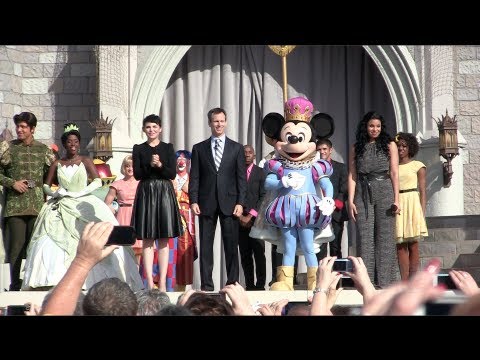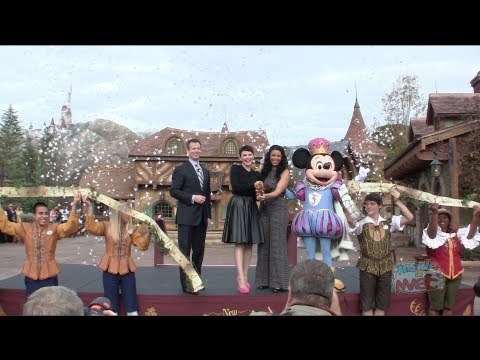 8 tags
5 tags
Sounds like Cars Land may be heading to Orlando! →
The DIS has confirmed from multiple sources that Disney will officially announce this week that they are bringing Cars Land to Disney's Hollywood Studios. Lights, Motors, Action! and the Backlot Tour will be leveled to make room for an expansion of Pixar Place to include the new land. Disney opened Cars Land at Disney California Adventure back in June to rave reviews and this would be a...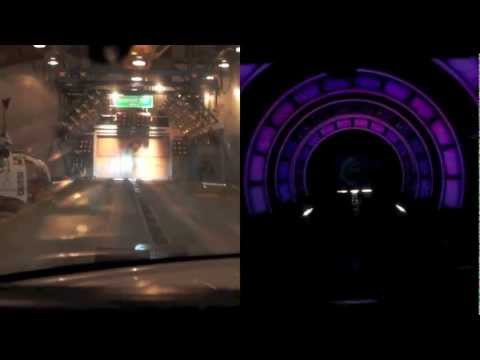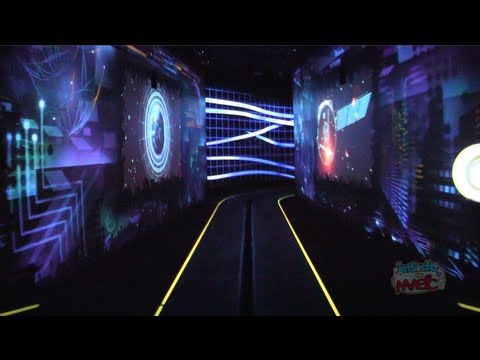 2 tags
Gosh Minnie, you've always been a princess to me! →
Buy it here!
7 tags
7 tags
1 tag
5 tags
4 tags
Anonymous asked: Just Gonna spend Christmas in Disneyland Paris this year. I love your blog and I can't wait for Christmas!
9 tags
4 tags
Check out Disney's official "Disney Dragons"... →
9 tags